ABOUT TAMAN SIMALEM RESORT
Situated in the clouds on a sprawling 206-hectare estate, Taman Simalem is a retreat for the senses. At 1,200 metres above sea level, the cool, crisp air immediately sets you at ease and the stunning view of Lake Toba will take your breath away.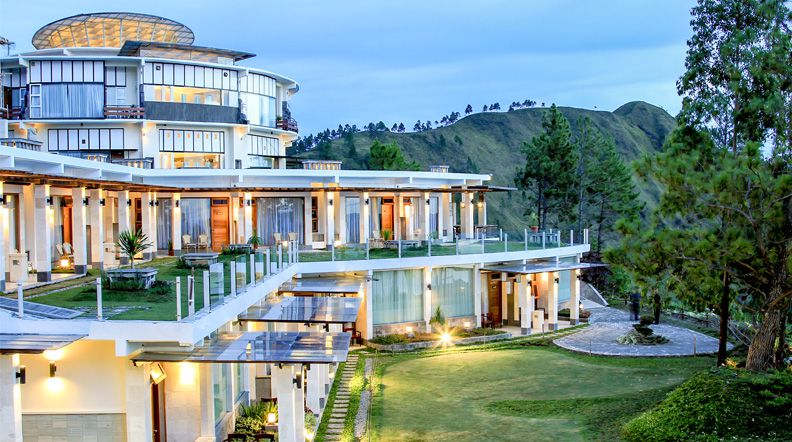 Accommodations
Simalem resort is nested on a top of a hill, overlooking Lake Toba at its front, complimented by cool fresh air all around.
Enjoy widespread choices of accommodation within that brings ultimate retreat for the senses.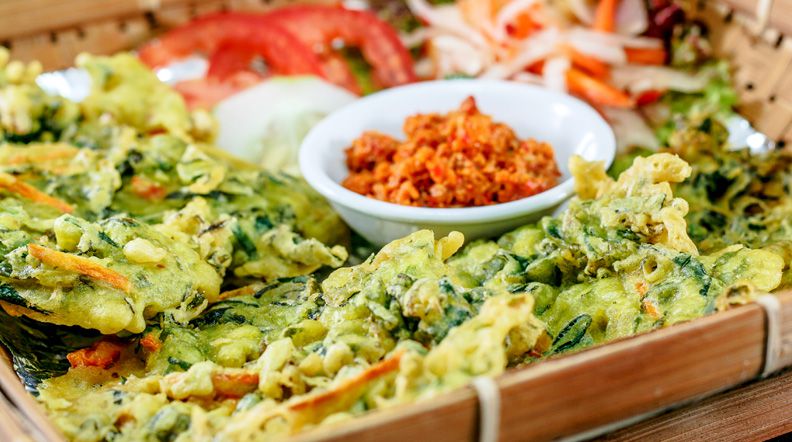 Dining
Choose your dining venue and enjoy mouth watering selection of dishes made from the freshest ingredients from our organic farm. Everywhere you dine, you'll enjoy great ambience and amazing sights.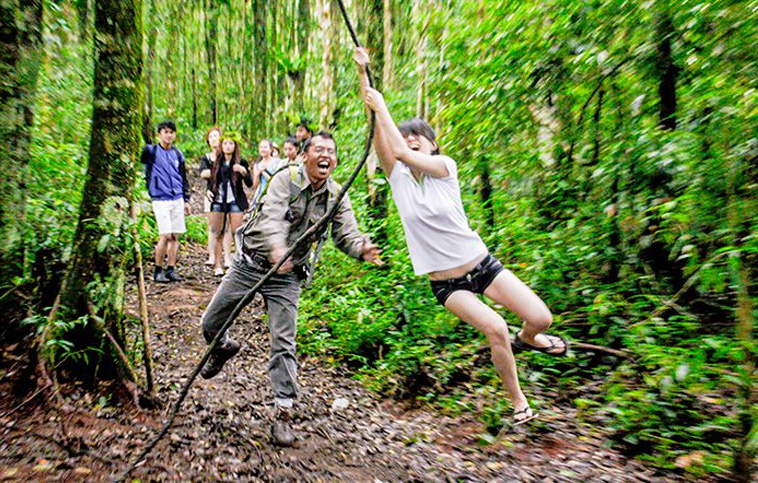 Guest Activities
Besides the many scenic spots around the resort, you may follow activities provided during your stay.
Start your day welcoming the glorious sun rising from Lake Toba. Have an adventurous time by trekking to Twin Waterfalls in the Pangambatan Virgin Jungle. You may also choose to explore outside the resort by visiting the culture-rich Samosir Island or nearby tourist attraction like Sipiso Piso waterfall. And, after a long day of moving about, why not relax your body with a round of traditional massage. For more information, please click here. * All activities operating hours is subject to changes without prior notice. * Please contact our Guest Service Officer at +62811 6077 616 or mail us on info@tamansimalem.com for advance booking or further information.